Its not just exercise…we train…
Here's what our parents think: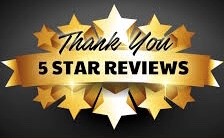 "I love love love the team environment that is fostered during each session. Each child is encouraged to be motivating to the next which is encouraging to my child whom has always been shy about her weight and negligent with wanting to exercise. I would recommend TJ and Fit Squad 180 in a heartbeat. "
– Jen G.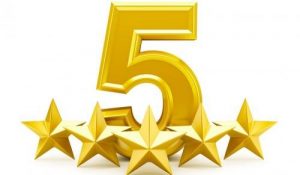 "Since my child has joined the Fit Squad team, he has made exercise a positive habit. He enjoys the workout sessions and even when home he will do a few jumping jacks or get on my elliptical even if its just for 10 mins. I'm so happy about having this organization in our community"
– Ashley C.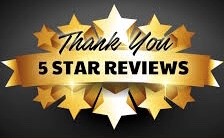 "I'm seeing the progression in my child and she loves attending the group sessions. This is a winner in our books."
– John P.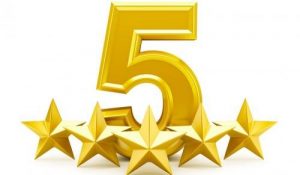 "After sitting and watching a session, I thought, "This is Amazingly FUN and EFFECTIVE for the kids." I wish I had this opportunity when I was their age. "
– Marianne W.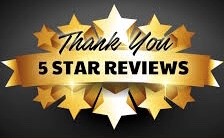 "I think that it is important that they are developing these habits early. If it wasn't for the energy that TJ brings to every session, my child would probably be bored. HOWEVER, each session is FUN and is varied from the next. My child wasn't excited about working out until we joined Fit Squad 180. And I'm so glad that its nearly in our backyard.
– Mark B.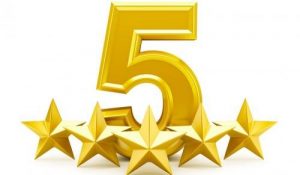 "Fit Squad 180 has helped my daughter have more confidence in herself and she is more agile in her soccer games!"
– Kim L.