FiT Squad 180, Inc. is a 501(c)(3) non-profit organization driven to educate youth to pursue a healthy lifestyle by incorporating effective cardio, strength, and resistance training into their lifestyle. Current statistics show that with the increasing relationship between overweight and obese youth, and disease risk, there is an immediate need for safe, FUN, and effective exercise training for our youth. At "the Squad" we pride ourselves in being one of the most sought after youth fitness training organizations that positively affects the lives of our youth through the construction of age appropriate and varied exercises in a team environment. We welcome you to join "the Squad"…the FiT Squad!
Proverbs 22:6 "Train up a child in the way he should go; and when he is old, he will not depart from it"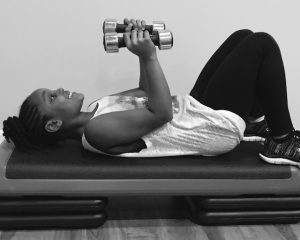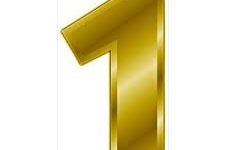 A Different Approach: Have The Right Mindest
Give your body the royal treatment. Have a positive attitude and there will be no limit to your progress. One Team, One Mission…No Competition.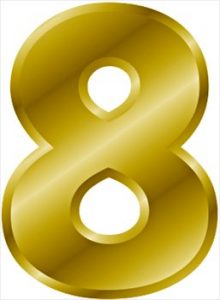 Believe in yourself
The first step towards change is the biggest step, but can make a lifelong difference. Infinity, is like the number 8. Be kind, Be great, Be the number 8. ..fitness now…fitness for infinity.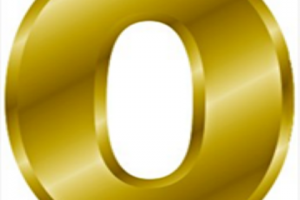 WE are important
Zero makes stronger the attributes in 1 and 8. As we add more zeroes we gain more value. Everyday is a new day to eat healthier and live healthier. Like the number 0, lets work to make each other better.
F.I.T. Programs (facing It together)
Core and balance
Stabilization, STRENGTH, and POWER
The Core muscles control the center of gravity and can be considered the foundation for all movement. The focus here will be the abs, legs, gluteus, and back… coupled with balance training which will challenge the youth's limit of stability. Training towards obtaining a strong core will assist youth with having proper posture and healthy spinal alignment.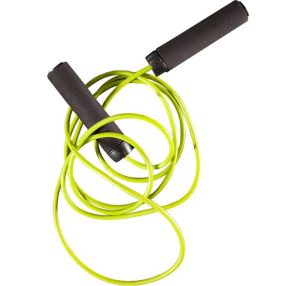 cardiorespiratory
FITTE principle
CIRCUIT TRAINING
We will use circuit style training in which the youth will perform each exercise for 30 to 60 secs with minimal rest between each station. We will move to the tune of the latest kid friendly music and have fun as we get FiT.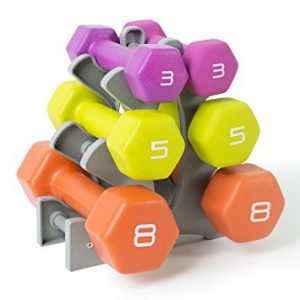 strength and resistance
OPT Model, NASM
Proper strength and resistance training has been known to reduce the number of common injuries. We will use medicine balls, ropes, body weight, dumbbells, etc. while getting creative, yet, effective with our training. We will move to the tune of the latest kid friendly music and have fun as we get FiT.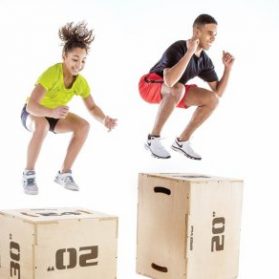 Plyometrics
JUMP Training
Reactive Training
With the use of jump ropes, reactive balls, short hurdles, and floor ladders, we will train in a modified system to include the use of explosive movements. This will allow the youth to enhance their agility and reaction. This program sets the stage for muscular development and reactive strength. The drills are set to be FUN and engaging and will have the youth asking for more.