T.J. HARRIS
CERTIFIED Personal trainer T.J. Harris is one of Atlanta's leading fitness professionals with a passion for educating youth in fitness and creating safe and effective programs designed to curve obesity and chronic diseases. She applies the OPT (Optimum Performance Training) Model to progress youth from the fitness stages of stabilization, strength, and then to Power. There are distinct differences between youth and adults in physical fitness performance (i.e. exercise capacities, hormonal levels, body composition, etc.) and T.J. works to incorporate strategies that will not only meet each youth where they are but creates programs that vary, are interactive, and are SUPER FUN. Each youth can expect an UPLIFT ALL and NO PUT DOWN team atmosphere while being encouraged through training sessions to incorporate fitness into his/her lifestyle! T.J. encourages your youth to join the squad, the FiT SQUAD!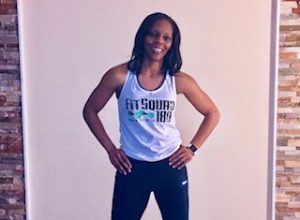 living in my passion
DO WHAT YOU LOVE and LOVE WHAT YOU DO. Sometimes it takes for someone to discover and point out your unique strengths and encourage you take inventory of those strengths, so that you can live in action. A friend saw a passion in me that which I took lightly as a favorite past time. Fitness training has always ignited my soul in that I find it rewarding to see progress in those pursuing a healthier lifestyle through exercise and proper nutrition. And now that the passion has been identified, I will live in Action and live with Purpose.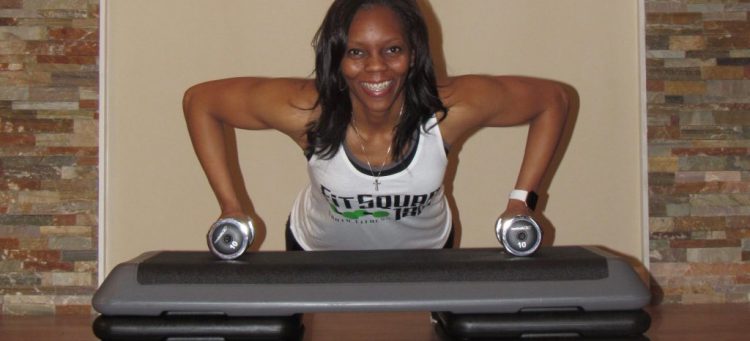 Certifications
Nationally

Certified Personal Trainer

: NASM (National Academy of Sports Medicine)
Nationally

Certified Youth Exercise Specialist

: NASM (National Academy of Sports Medicine)
Heart Saver First Aid, CPR, and AED certified (Adult, Child, and Infant): American Heart Association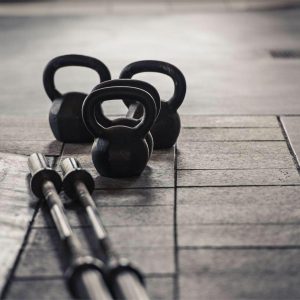 passion
+ living in action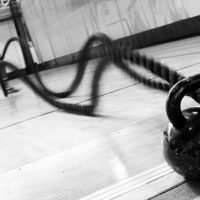 = purposeful life